Day Job
Managing Art Director at WIRED
in San Francisco, California.

Contact
alyssawalkerdesign@gmail.com
alyssa_walker@wired.com



︎ ︎
U

Alyssa Walker
Design & Art Direction
Freelance
I am available for freelance work. If you have a project that you think
I would be a good fit for please do not hesistate to reach out.

Covered
As Creative Director at
Willamette Week
I was tasked with directing and designing the newspaper's weekly cover. I had the priviledge to work closely with local Portland artists, as well as folks from all around the world. Collaborating on a weekly basis is one of my favorite things about working in the editorial world.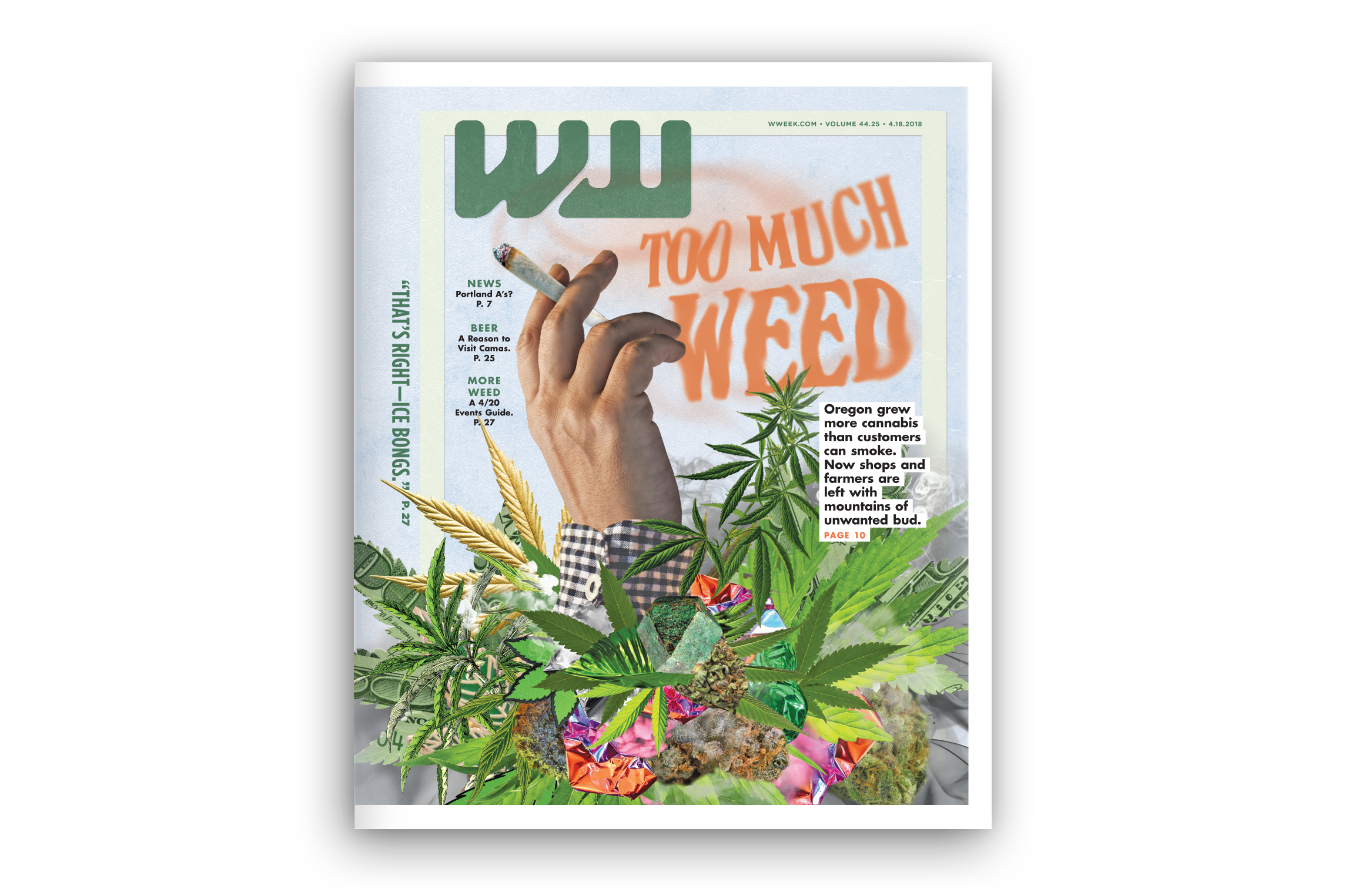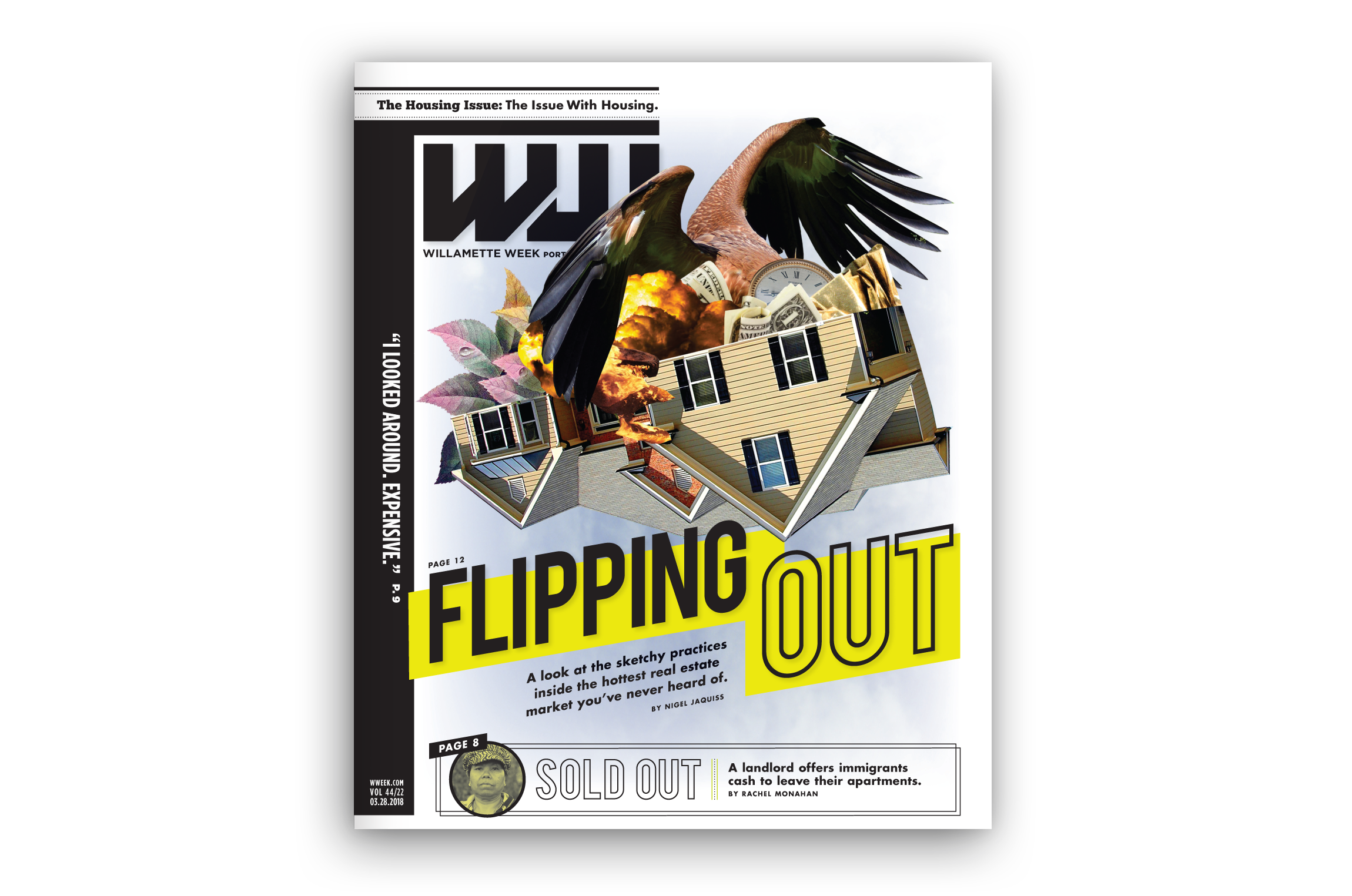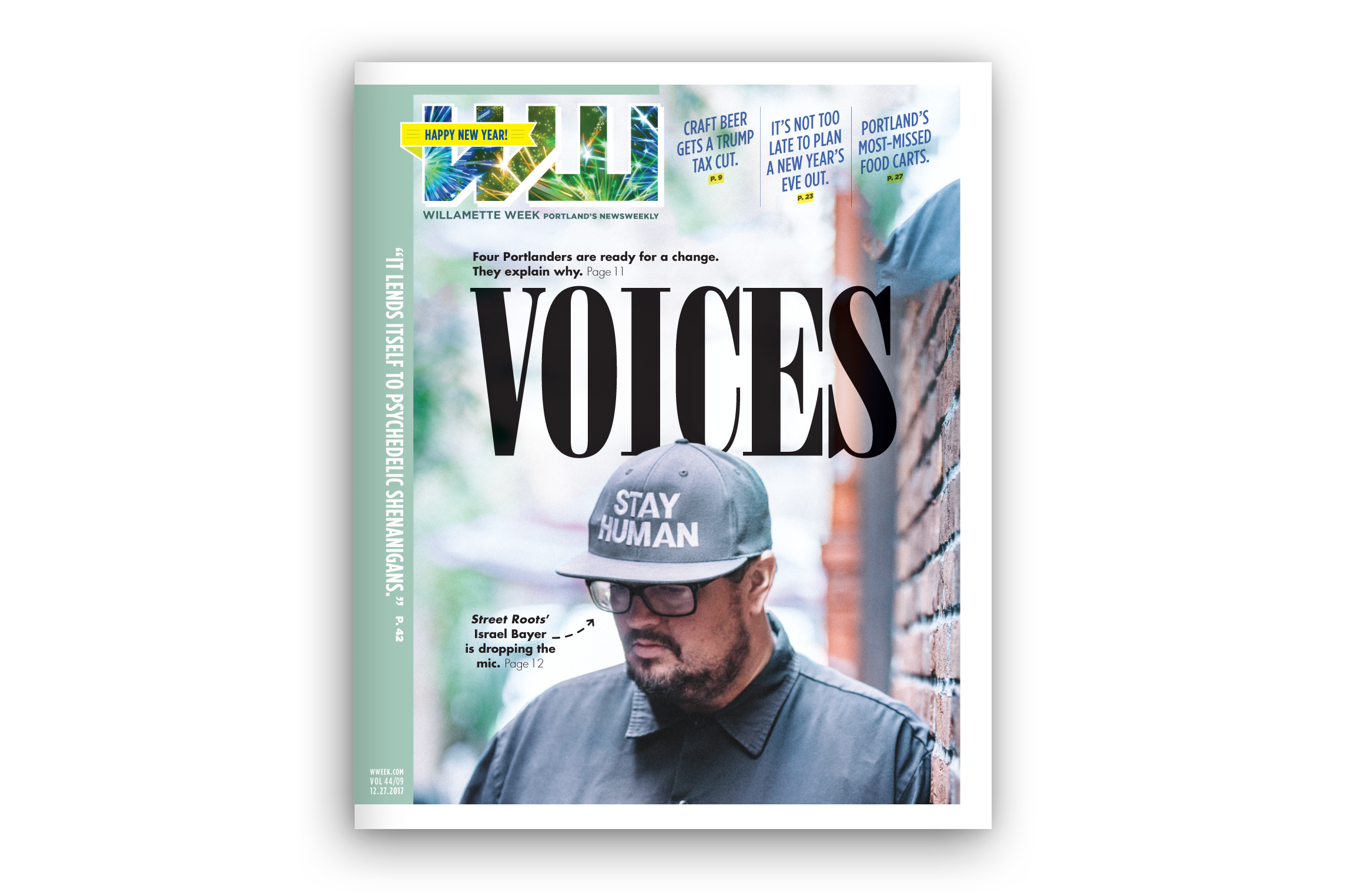 If you would like the name of an artist please feel free to reach out.
Spread 'Em
A collection of editorial layouts I have created over the past three years.
The anchor of my designs is strong photography: I believe in using
emotional images to tell a story, allowing the typography and other
design elements to act as support.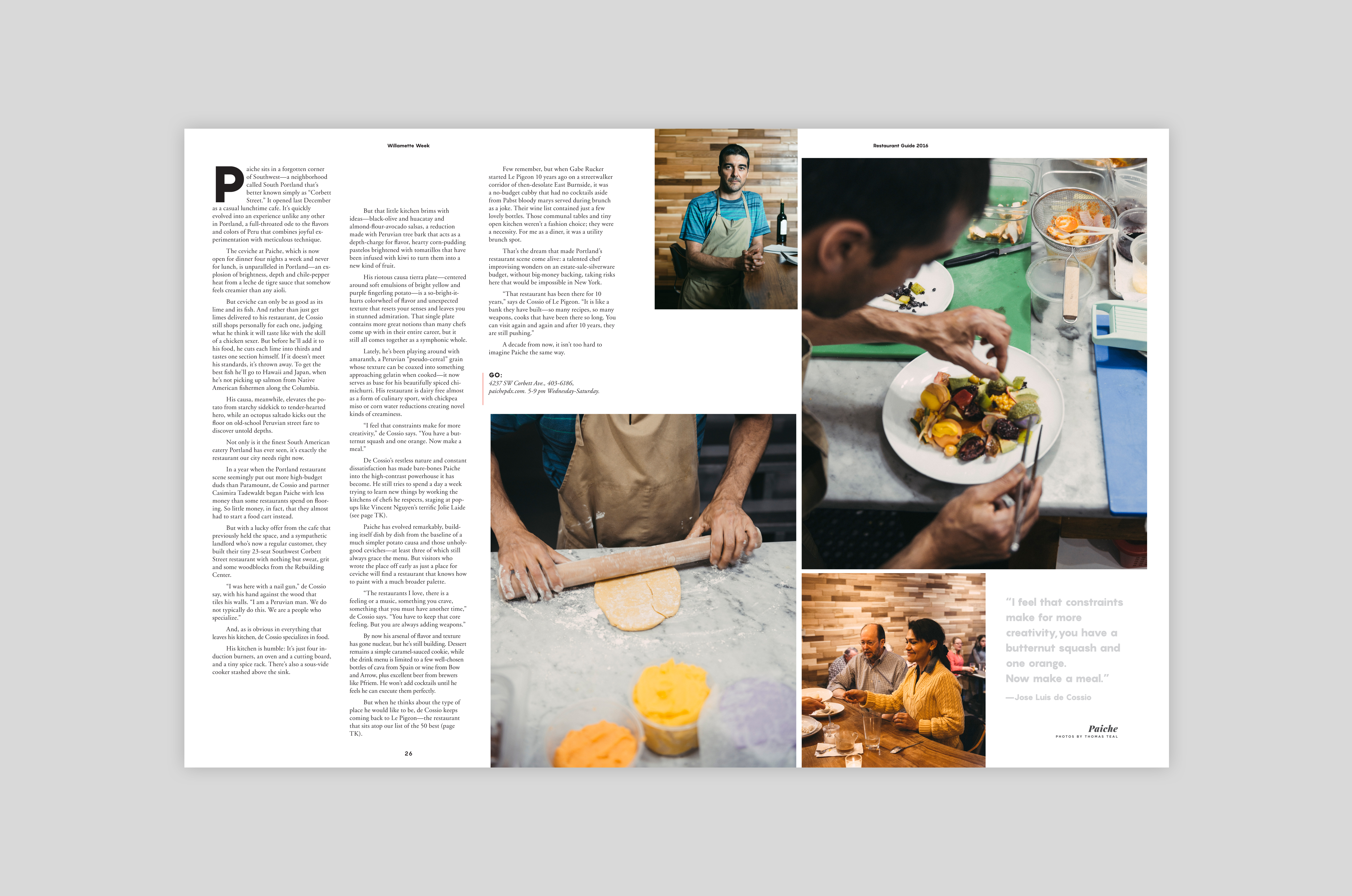 If you would like to know who took a particular image please email me.
Best of Portland Mural
Once a year the entire staff at
Willamette Week
works together to put out our "
Best of Portland
" issue. This endeavor includes a 4-month long reader's poll, 25+ page editorial feature, and the whole thing is capped with a super fun block party. For the cover of the issue this year I art directed a mural that was painted on the side of our office.
We left the mural up for the party and many attendees snapped shots of themselves in front of it.
Mural lettering designed by
Tricia Hipps
. Painting by Robert Coronado, Tricia Hipps, Vanessa Rivera, Aubrey Williams and myself.